Celebrating School Spirit! 2023-2024 
A Purple Sky for Purple-Out Night on 9.22 in Honor of Coach Moore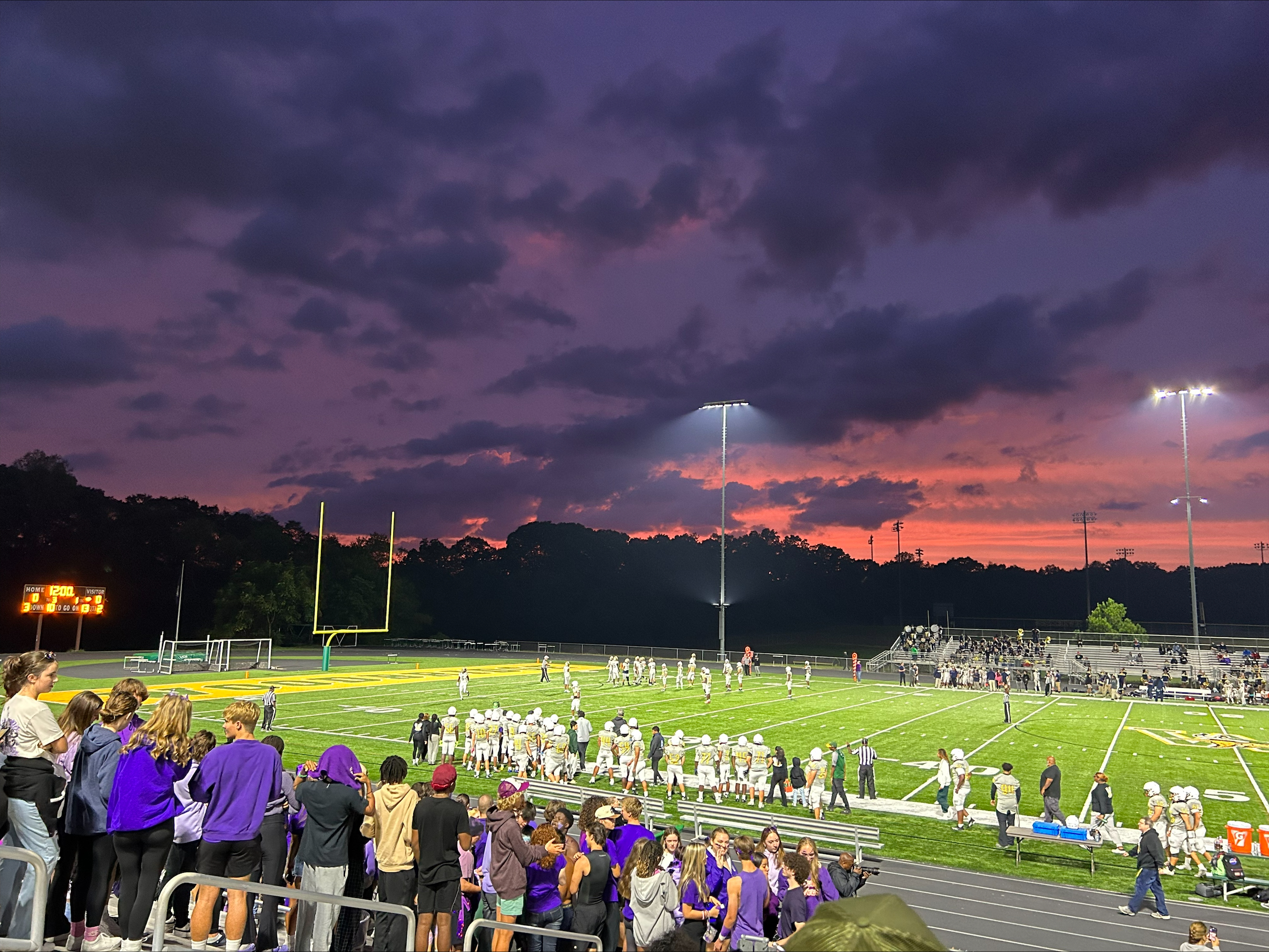 WSHS DECA Leadership Team & Advisors at DECA Camp!
Our WSHS DECA Leadership Team and Advisors recently attended DECA Camp in Jamestown, Virginia to prepare for a great 2023-24 school year!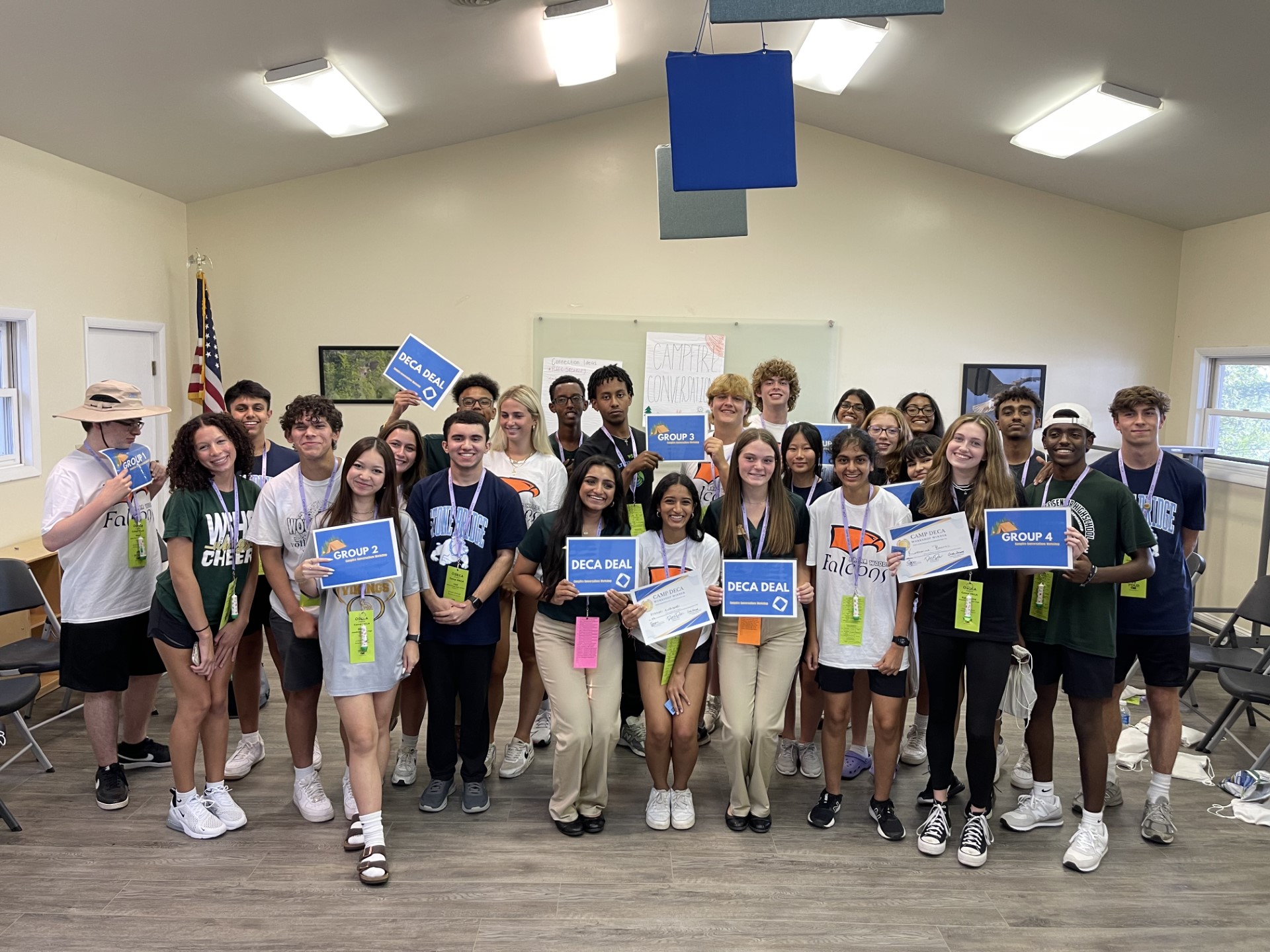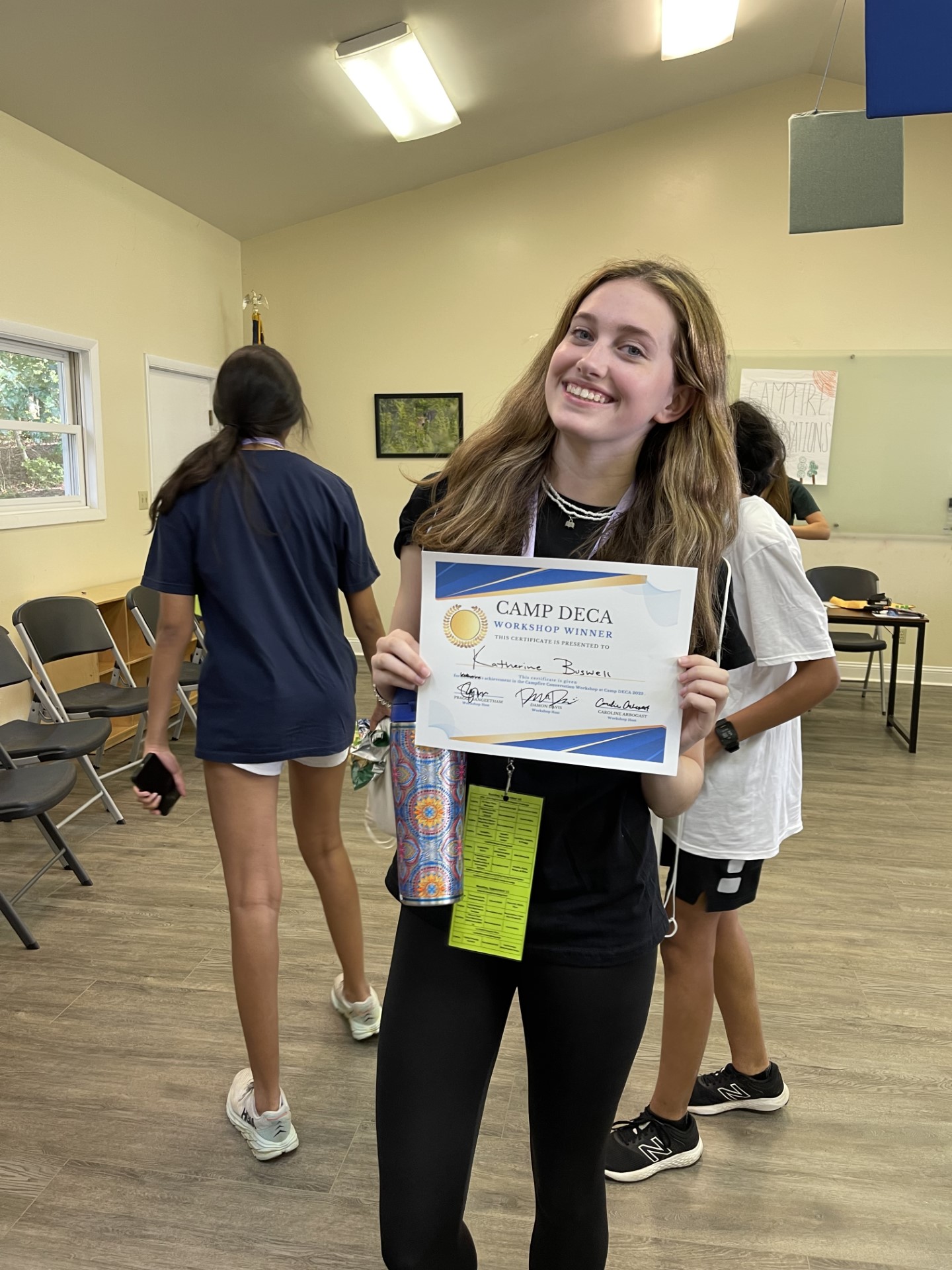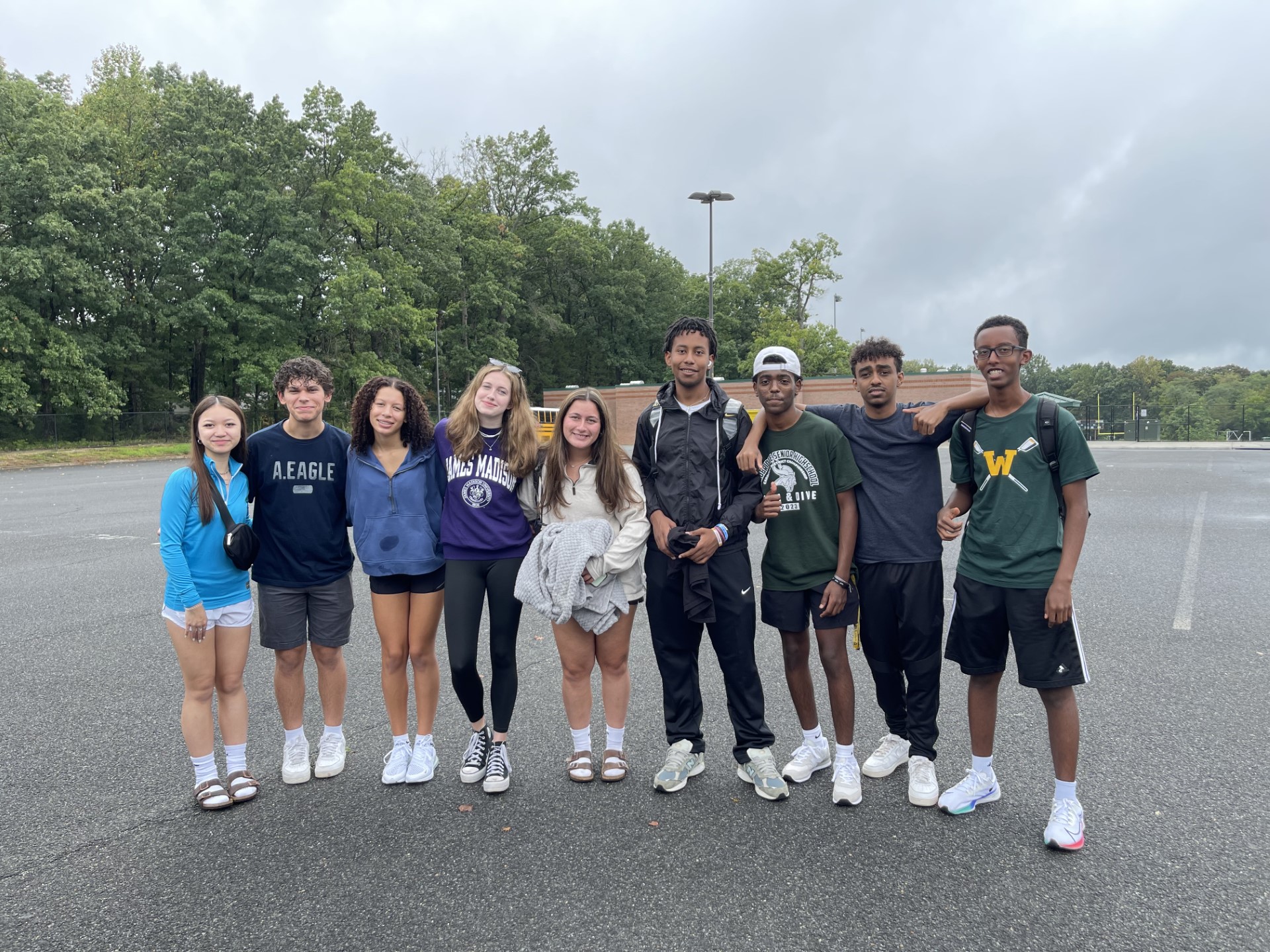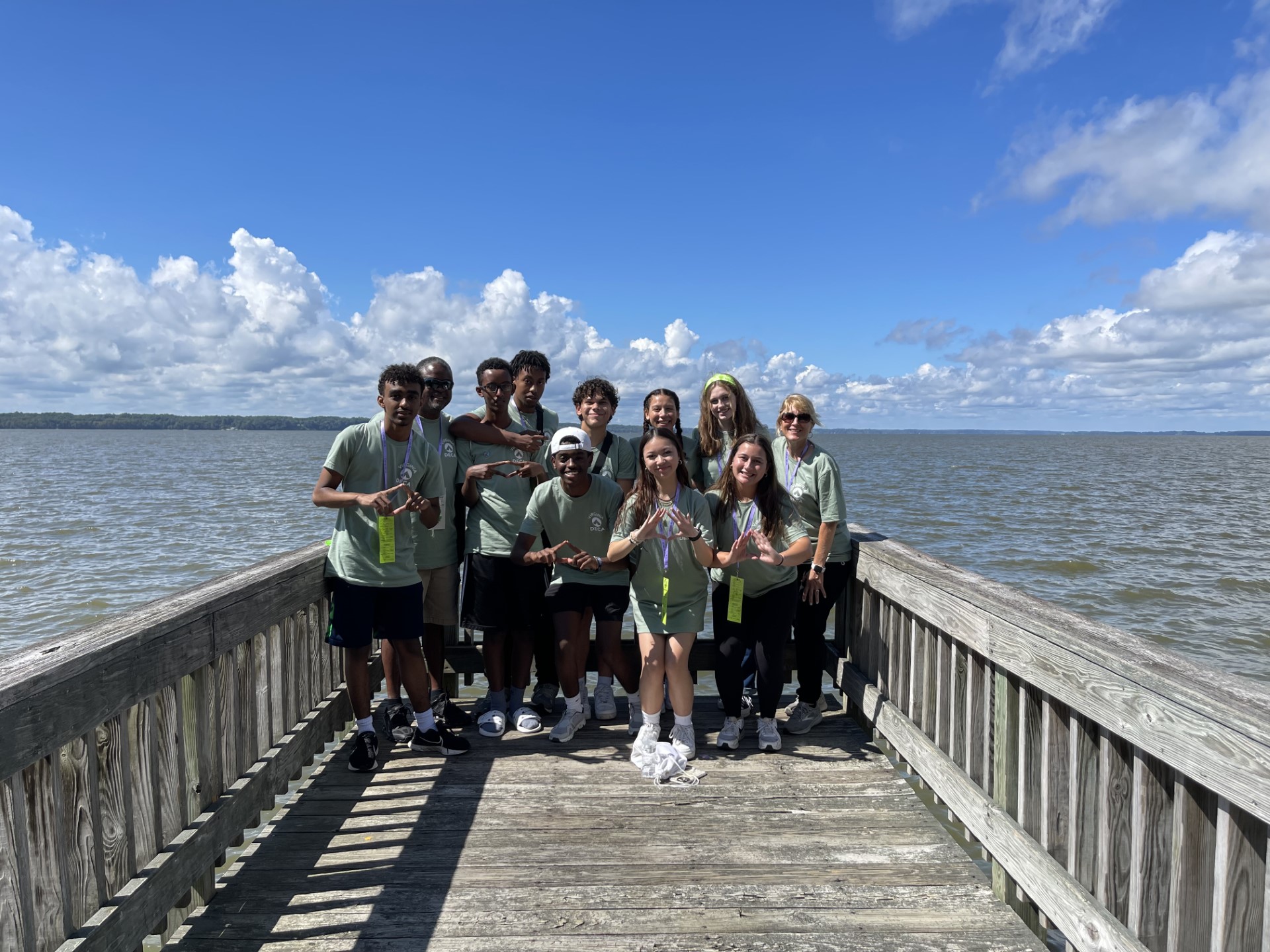 National Merit Scholarship Recognition for Jacob Milne!
We had the honor of presenting Jacob Milne with his Letter of Commendation for the National Merit Scholarship program ! 
Out of the initial 1.5 million entrants based off PSAT/NMSQT, Jacob made it down to the  top 34,000 students to be considered.
CONGRATULATIONS JACOB !!!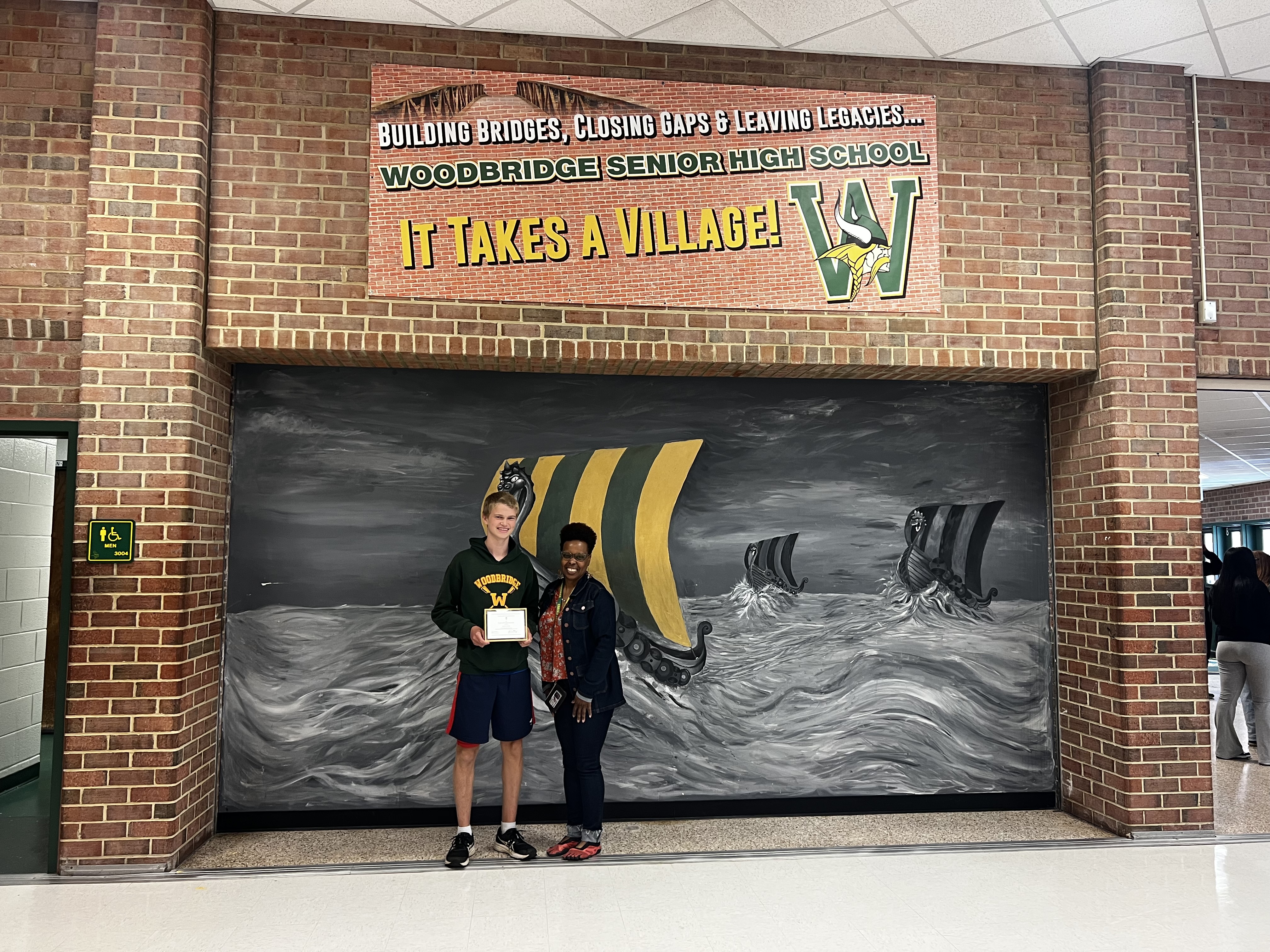 First Football Game & BeMoore Award of the Year 
The Woodbridge HS Football team wearing purple socks in honor of Coach Moore to the first football game of the season. This game also recognized our first BeMoore Aware recipient, Marcos Ramirez Marquez.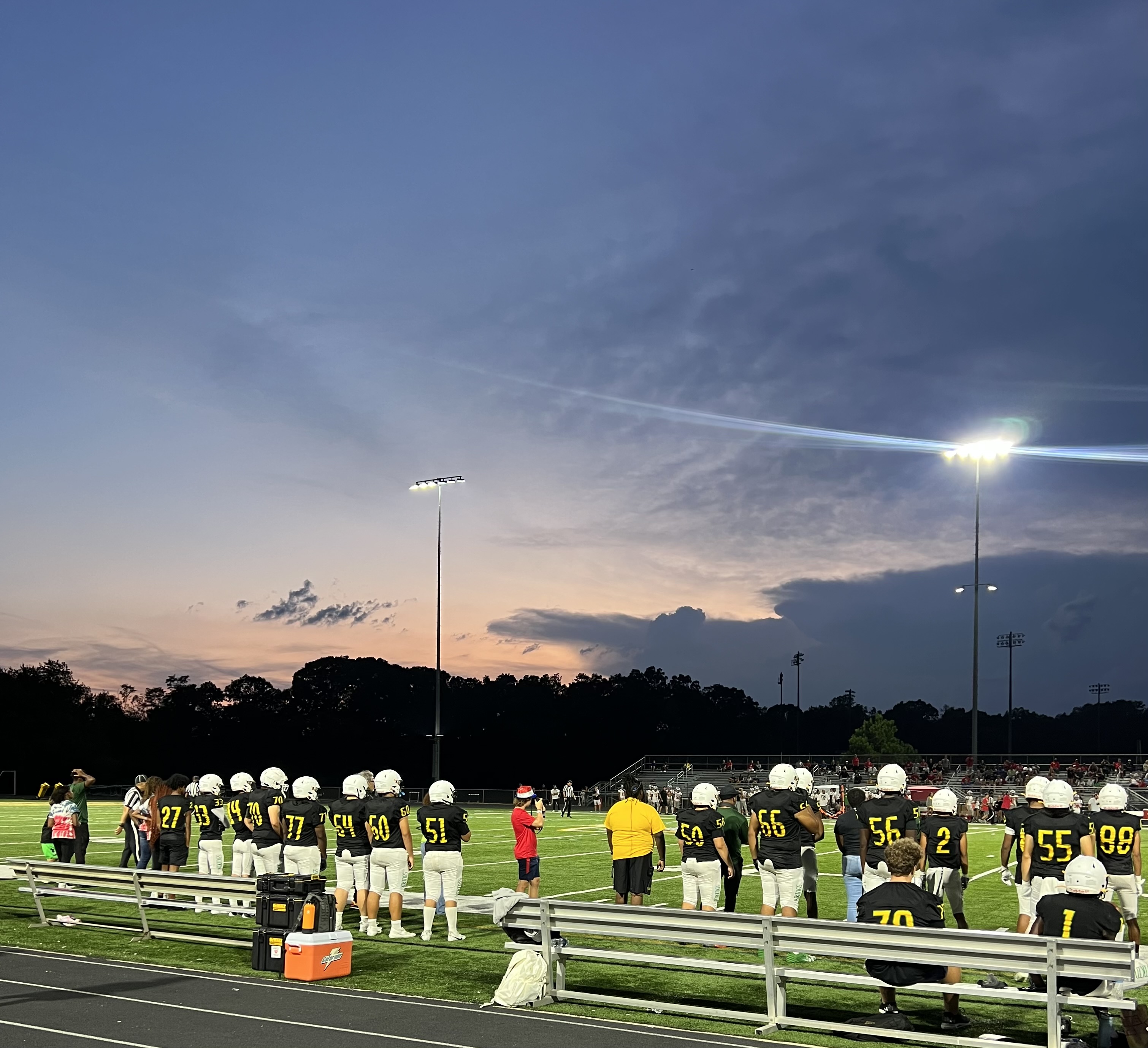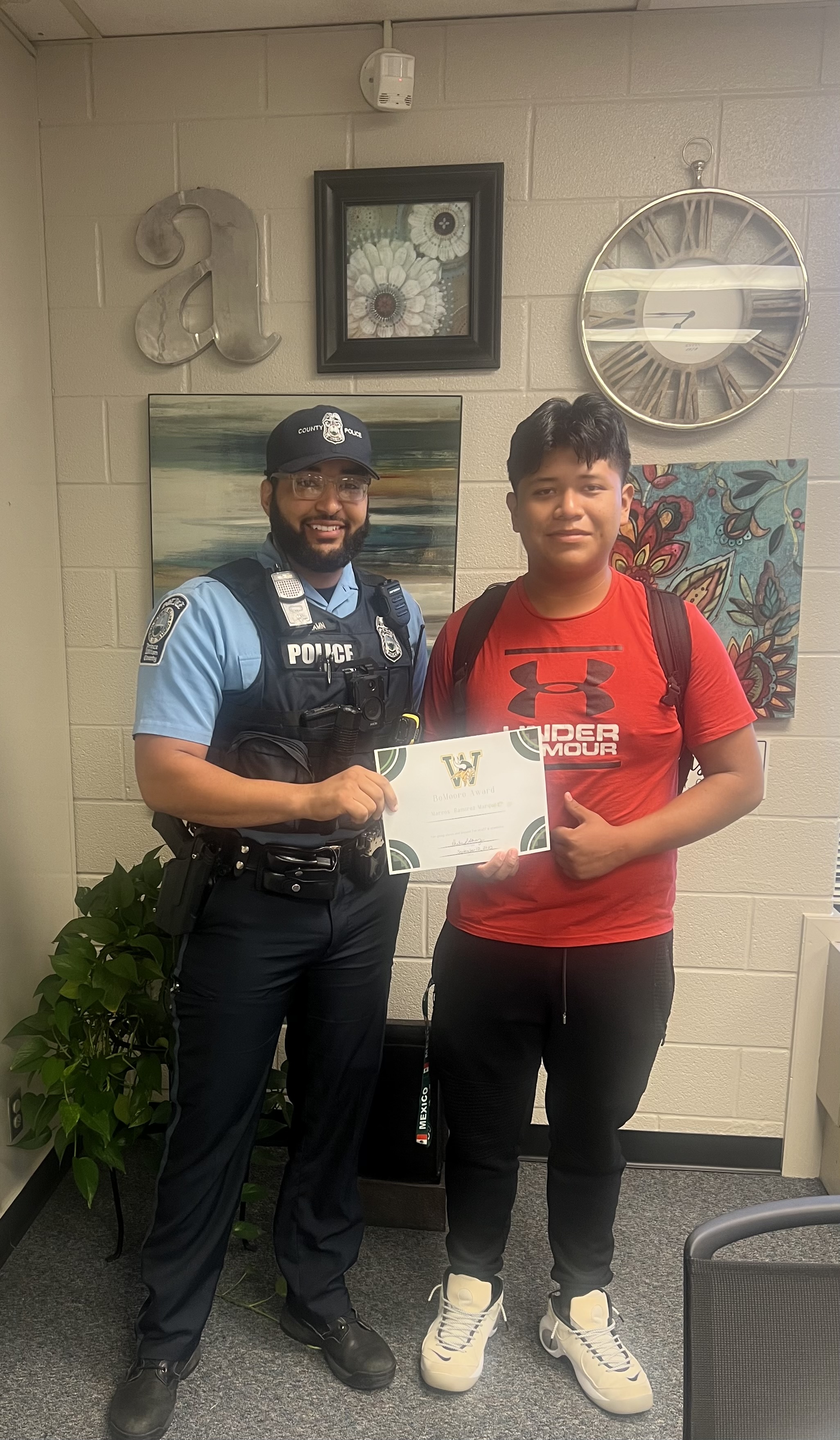 Our 2023-2024 Vikettes Dance Team!
EF Global Leadership Summit
During the summer of2023 some of our Woodbridge leadership students, Charlotte Calli, Allison Curley, Vincenza Gunn, and Peyton Sweet, represented Woodbridge Senior High School at the EF Global Leadership summit in Berlin Germany alongside more than 1,000 students from various parts of the world. During the summit, they were placed in diverse innovation teams and given the task of designing a product or service that addresses critical global issues such as preserving our planet, promoting peace, or protecting people. Out of 99 groups, only 11 designs were chosen for the finals. Charlotte Calli and her teammates were among the selected as innovation finalists!
Charlotte played a crucial role in their incredible achievement, utilizing her excellent public speaking skills. We couldn't be prouder of her and the entire group.